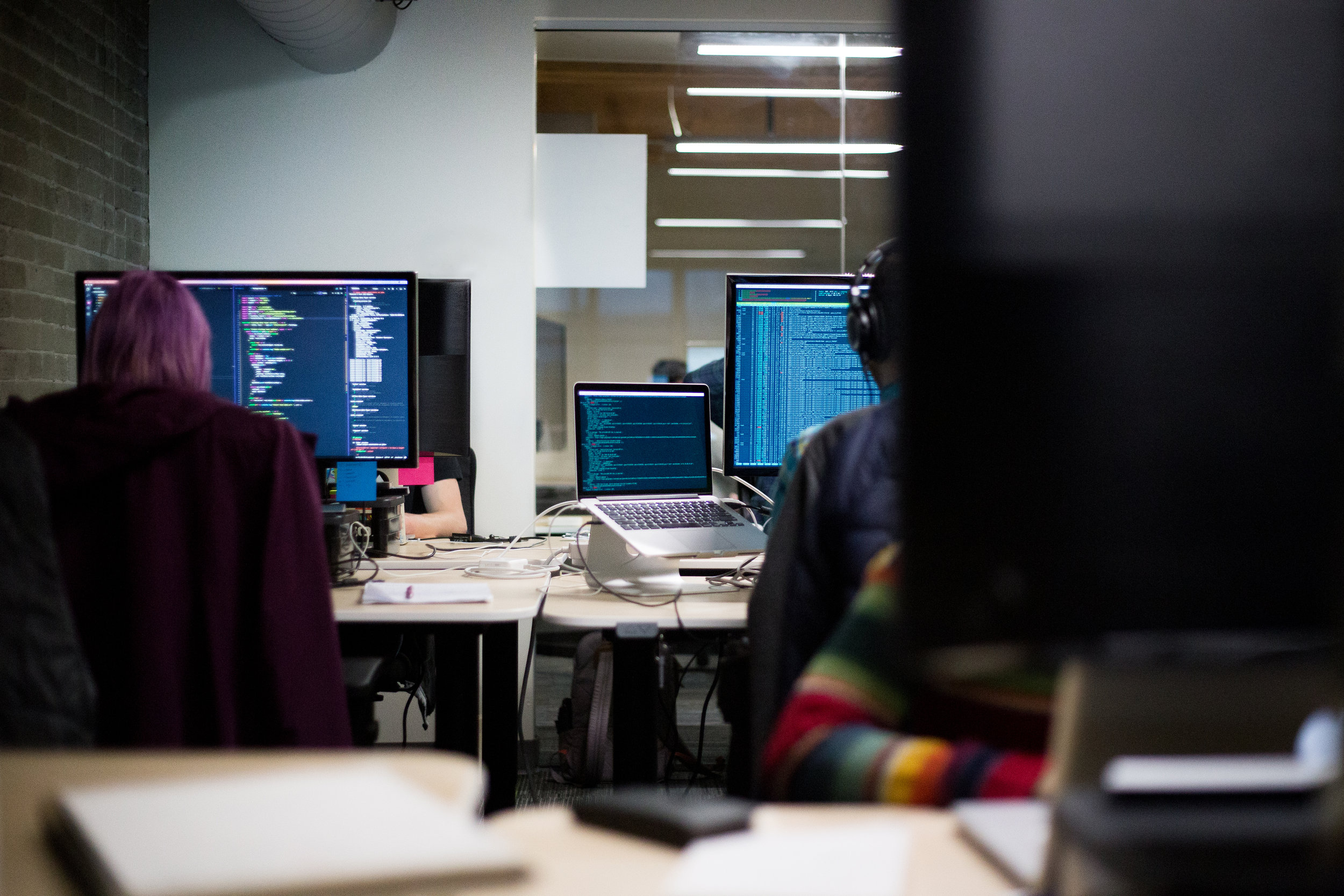 Need an Messaging Service 24/7
Answering Adelaide are here to help you.
Answering Adelaide is an Answering service provider that provides businesses throughout Adelaide and Australia with Messaging Services, Virtual Receptionist and Secretarial services.
Our Answering Service can meet your business need for an Answering Service, Messaging and Virtual office. Never miss a customer sales enquiry, customer service or support request.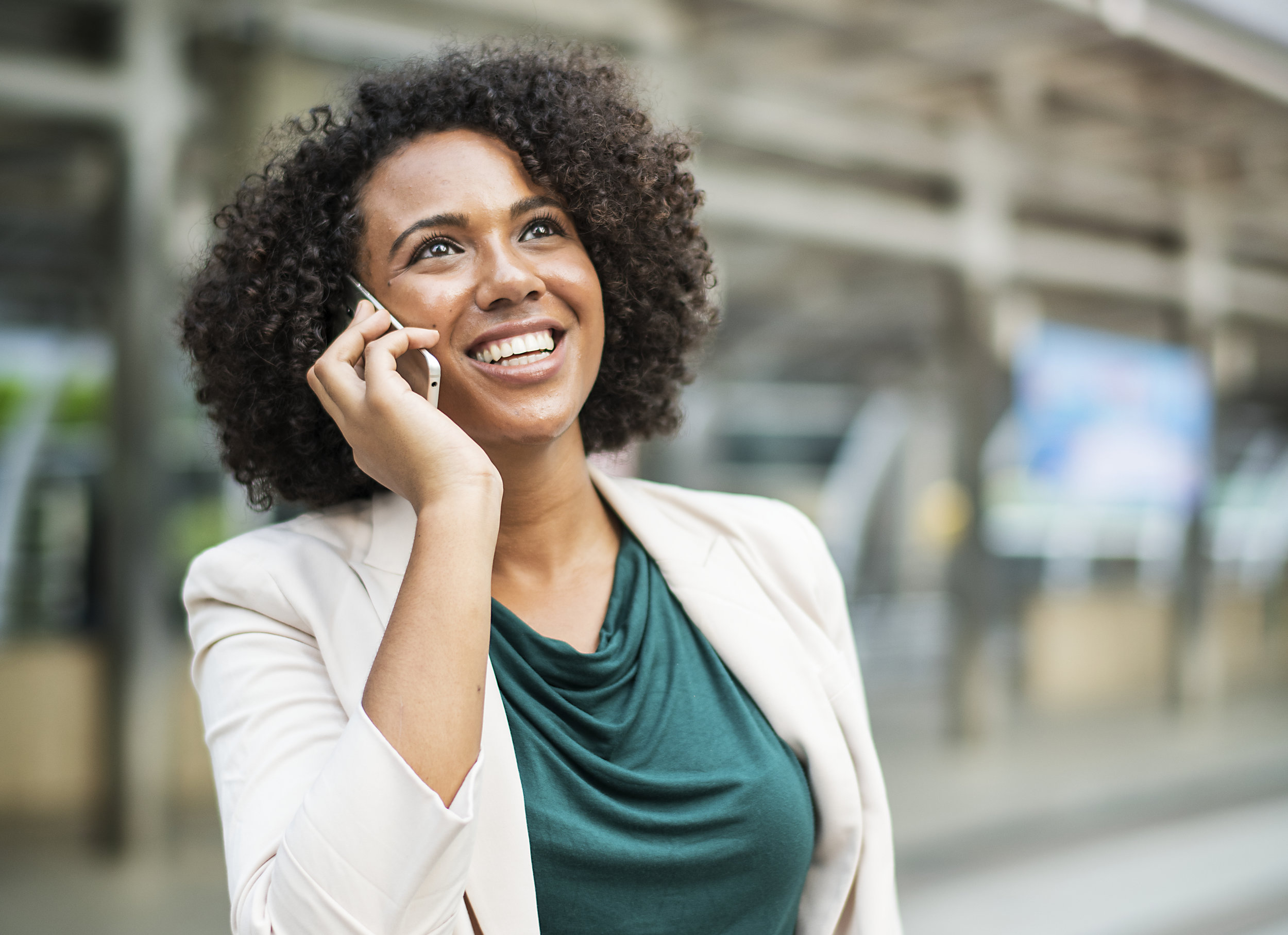 Our Contact centre becomes your Messaging Service from an Australian based call centre.
A messaging service with Phone answering and After hours service is more important for your business now that customers are looking to connect with business 24 hours a day, 7 days a week. With Answering Adelaide's Live Phone Answering we provide 24/7 Phone answering and Live Phone answering.
Phone coverage is provided by Answering Adelaide using a unique phone number allocated to your business. Call answering, messaging, Receptionist services are available.
Answering Adelaide is a Medically accredited call centre so we can handle your medical business requirements seamlessly and professionally.
Contact Answering Adelaide
Answering Adelaide is a 24/7 call centre and phone services provider operating 365 days a year. We service customers AUSTRALIA WIDE including South Australia, Western Australia, New South Wales, Victoria, Queensland, ACT, Northern Territory and Tasmania. All capital cities including Sydney, Melbourne, Brisbane, Adelaide, Perth, Canberra, Hobart and Darwin plus regional towns and centres.